Vision system
Friday, February 23, 2007 - 19:12.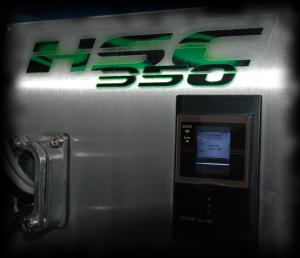 Each products of series HSC350 can be completed with the vision system.
It's available a new peripherals for the HSC350 checkweigher serie: the new Vision System allows to make dimensional measures, check eventual print errors in the label (Like the bad print of a due date). With the full integration of a command PLC, each defective product can be ejected.
With few operations on the control panel (Right picture) it is possibile "to teach" it what it have to check; then, setting the match margin, it is possible to find several print errors (For example a missed character in a string).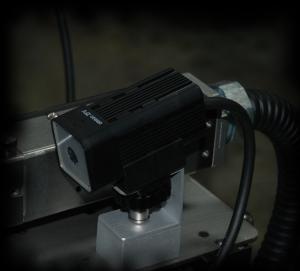 The control is performed with the product in march on the conveyor belt, and until 180 peices/minute can be checked, regardless from the error type to find.
It's also possibile to combine it with the HSC350 marking system that allows to print until 4 alpha/numeric rows on the product in march.
More information