Service
Thursday, April 13, 2006 - 15:30.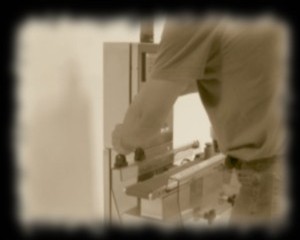 The Nemesis Customers appreciate reliability, efficiency and the easy use of our products. The staff, highly qualified, supplies to the installation and to the initial Setup of the equipments in your company.
If you want, we can do yearly maintenance in order to guarantee the perfect one reliability, calibration and performance of every HSC350 machine.
Customizing products
Nemesis can supply customized products according to the requirements of every single customer. We invite you to contact us in order to develop an eventual product that satisfies your requirement.
Quality without compromise